WELCOME TO THE WEBPAGE OF MAHAPERIAVAL TRUST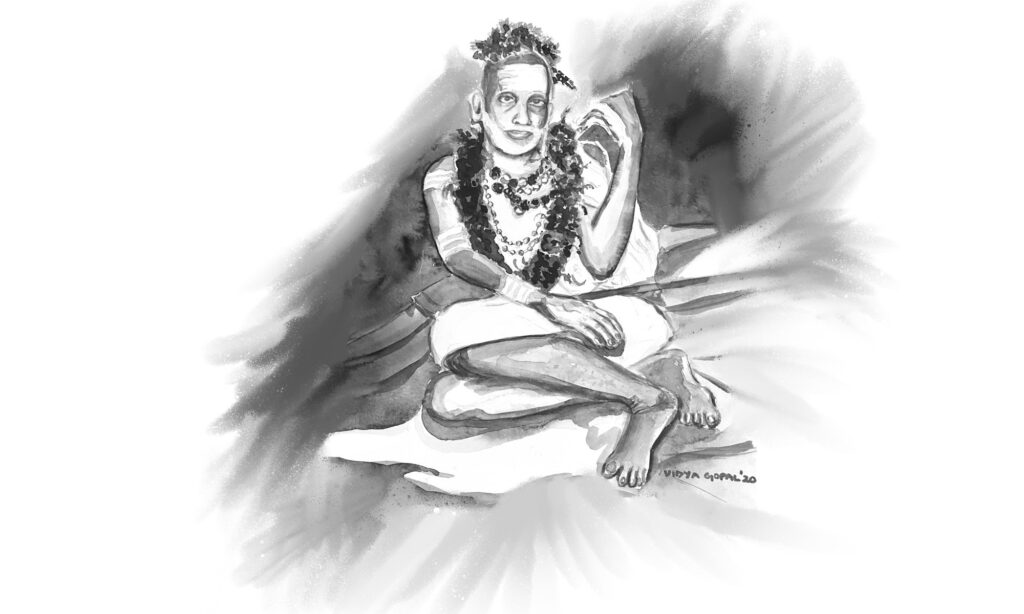 We are a small family run trust. We try to do our bit following Mahaperiaval's teachings by providing educational assistance (school level), Marriage assistance, medical assistance and Anna Dhana to persons from underprivileged backgrounds regardless of caste, creed, religious identity.
We also publish limited edition books (Not for Profit ) and donate them to book stores. We have scanned many of these books and they are available for free digital download here.
We do not accept donations.